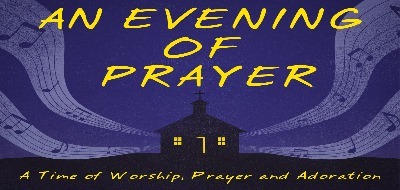 Please join us to pray for our children, our teachers and our schools on Saturday, February 23rd at 4:00pm.

Interested individuals/groups should plan to meet at Hope Community Church, 197 Sixth Street, Dover, NH at 4:00PM.

We plan to pray for blessings of safety within the City's school buildings and to pray for strength and healing for our children and our teachers who have been affected by the tragic loss of two local students.

ALL ARE WELCOME!